Personal Real Estate Corporation
Get a Property Valuation
Curious about your home value in the current real estate market?
Get a free comparative market analysis today.
Contact Us
Main Content
Slideshow









Coal Harbour & Greater Vancouver's Top
Producing Luxury Real Estate Agent Since 2006
YOUR TRUSTED GUIDE IN COAL HARBOUR & VANCOUVER'S LUXURY REAL ESTATE MARKET
Meet
When it comes to Vancouver luxury real estate, Paul Masoumi is an area Power Broker. Impressive attention to details, dedicated client-focused service, scrupulous business practices and a solid proven sales track record have propelled Paul Masoumi to become one of the top selling trusted real estate advisers in the Coal Harbour and Vancouver area.
Paul Masoumi is a professional real estate agent serving buyers and sellers of luxury residential homes in Vancouver British Columbia. His name is synonymous with Coal Harbour Luxury Real Estate since the start of his Real Estate career in March 2006. For over 15 years, Paul Masoumi has independently pursued excellence in the industry. With a wealth of experience in Real Estate, finance, contracts, and negotiation, Paul skillfully structures deals designed to put clients in their dream homes and provides expert guidance by utilizing an abundance of professional resources.

We are a full-service real estate firm. We exclusively work with a limited number of clients to ensure that we provide the highest level of service. Each listed home is unique and necessitates a custom tailored marketing approach, which includes everything from hiring a design team to stage a home to creating a custom floor plan with professional photography, cinematic videography, a property brochure, and more. As a result, the commission charged for each job may differ. Discuss your options with us, and we will walk you through the entire process worry-free with ease and peace of mind.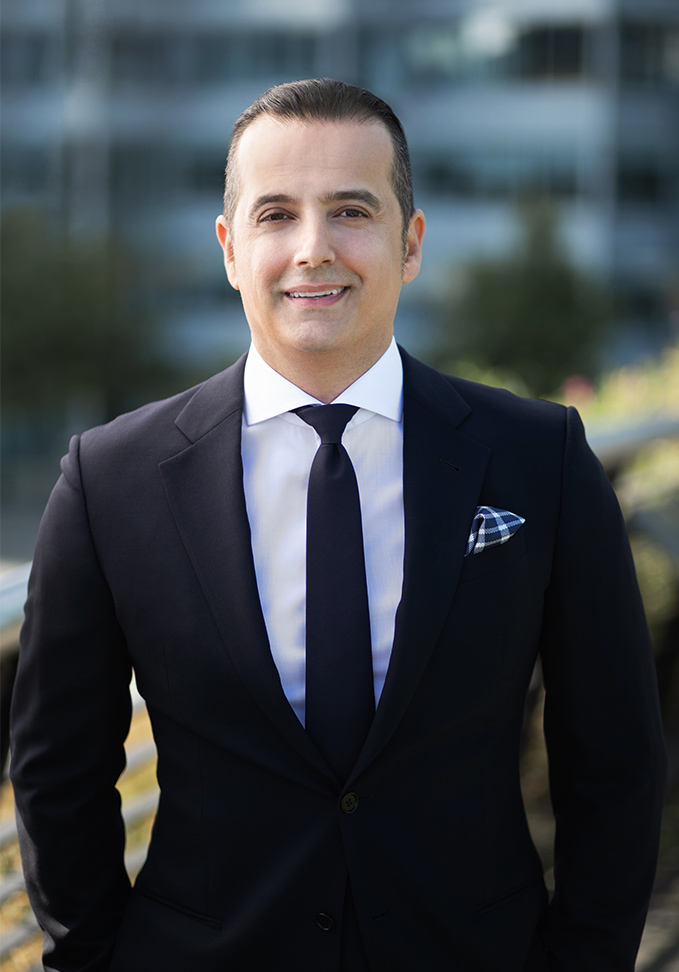 Market
REAL ESTATE SALES EXPERIENCE
ROYAL LEPAGE SUSSEX ROOKIE OF THE YEAR AWARD
SALES TRANSACTION ONLY IN COAL HARBOUR WATERFRONT
SALES DOALLAR VOLUME IN COAL HARBOUR WATERFRONT
PLACEMENT AS TOP PRODUCER WITH ROYAL LEPAGE SUSSEX
Market
05
Market Report For

Vancouver | August 2023
Total Home Sales Activity is 2,296 unit
Compared To a Year Ago
All Residential Property Home Price Index is $1,208,400
Compared To a Year Ago
Detached Property Home Price Index is $2,018,500
Compared To a Year Ago
Apartment Home Price Index is $770,000
Compared To a Year Ago
Townhomes Home Price Index is $1,103,900
Compared to a Year Ago
Your Perfect Home
07
Ready to Find

your perfect home?
Use our pick search below to search the MLS for your ideal home.
Latest Blog
Unlocking Your Dream Home: A Comprehensive Guide to Questions for Your Vancouver Realtor
Buying a house in Vancouver is an exciting journey, but it comes with its complexities. In this competitive and dynamic...
What are the Benefits of Living in Vancouver but more specifically in Coal Harbour Neighborhood?
I have been selling Luxury Residential condominium in Coal Harbour since 2006. Coal Harbour is a beautiful neighborhood in Vancouver,...
How do we determine the right price for your home as REALTORS®?
We assist you in determining your home's current market value in order to attract buyers and ensure you receive the...
Join Our Network
10
please enter your email address below to be included on our mailing list.
Testimonials
"We are long-time residents in Vancouver and have come to know plenty of real estate agents. Paul is the best that we have come to know. He is highly professional, good-hearted, with good ideas and practice on how to maximize your property value. We would use him again without any hesitation. "
- Mike Hartner & Ula Outlook
"We used Paul for the purchase of our first home. He was extremely patient and kind with us nervous first time homebuyers. He made sure that we weren't settling for anything that didn't check off all of our boxes. Paul was available and there for any questions we had (there were a lot), and even during all of the shut downs of the 2020 covid pandemic he was there for us. We will be using Paul for any further real estate sales or purchases in BC 100%! "
- Erin Currie, Aaron Zacher
"We loved working with Paul. When we moved to Vancouver from California and decided to buy in Vancouver we had high standards. We wanted a luxurious apartment in Coal Harbour that has great views, has high quality everything and offers great returns. Paul knows the area like the back of his hand and knows the details of every building. He was very patient and worked with us for over a year before discovering a great buy. Even after completing the sale Paul continued to work with us to help us improve our place. We highly recommend Paul. "
- Hanye Jon Jiang, Chenfei Faith Zhang