About
CARRIAGE TRADE LUXURY PROPERTIES
We use the international power of Royal Lepage carriage trade to your advantage
With Carriage Trade's Luxury Marketing programme, you can fine-tune your property's global exposure. Carriage Trade provides international connections between affluent homebuyers and notable Canadian properties through affiliation with the world's #1 luxury real estate portal and ownership of Canada's online destination for luxury homes listings. The luxury property programme generates strong brand equity and elevates property appeal with a customized marketing plan, sophisticated marketing materials, and an exclusive Carriage Trade sign.
Exhibits luxury features with over 30 photos
Demonstrates full property value with expanded property information and larger photos
Includes an enhanced presence on royallepage.ca with Featured Property rotation and distinctive Carriage Trade flag
Over one million consumers per month have access to Carriage Trade listings through royallepage.ca traffic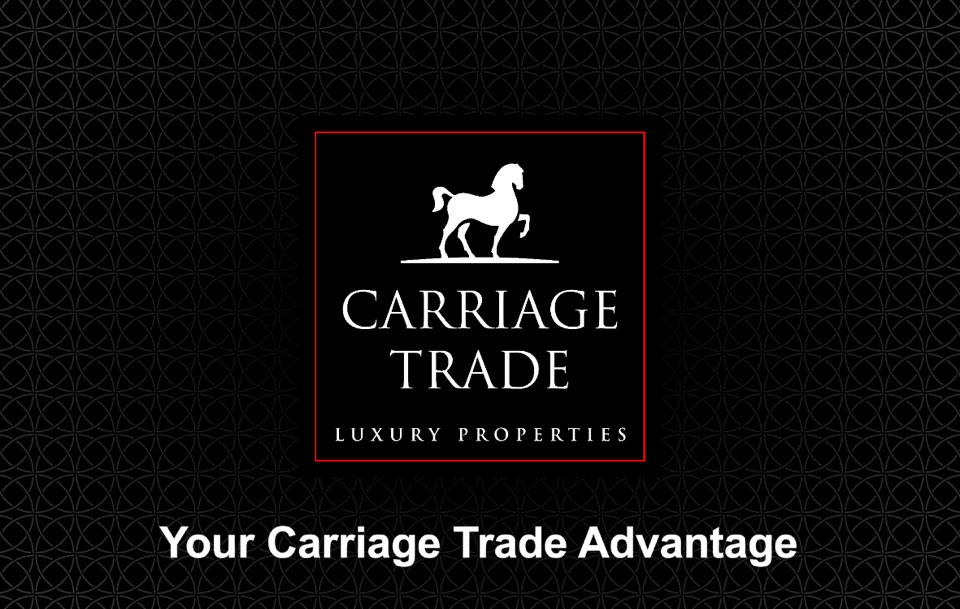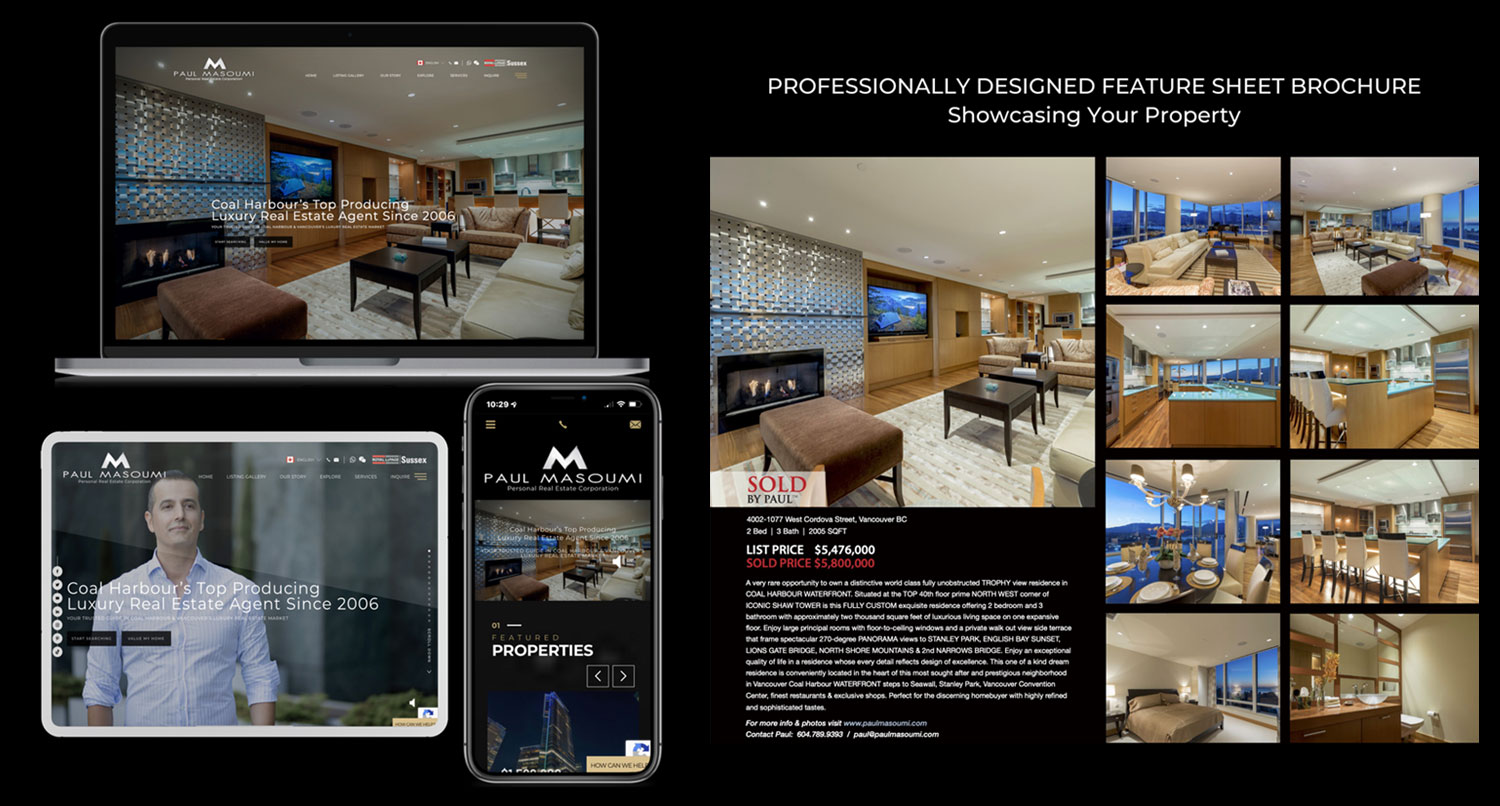 Over 60,000 properties with an average price of $2.4
Several times more $1M+ listings than any near-peer
Over 500,000 monthly visitors from more than 200 countries
Ranks at the top of Google, Bing and Yahoo online searches
A global network of over 130,000 luxury real estate professionals
My guarantee to you in marketing your property
You will always know what actions are being taken to sell your property.
I will provide you with regular updates on our progress.
I will keep you informed of changing market conditions.
I will keep you up to date on what other comparable properties are being listed and selling for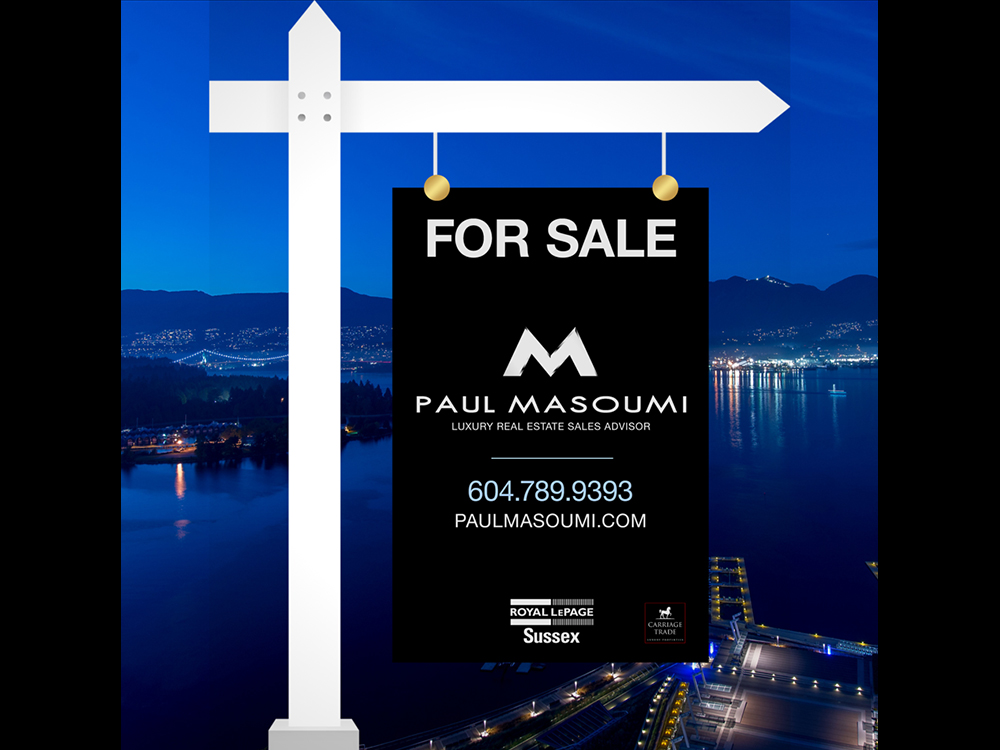 Why list with us?
Canada's oldest and most respected name in real estate Royal LePage
Royal LePage is an industry leader in technology and customer satisfaction
The most productive top producers in the business
Unlimited resources working to turn your 'For Sale' sign into a 'Sold' sign
The Nations's Largest real estate company with more than 19,000 sales professionals from coast to coast
Royal Lepage is the #1real estate company website in Canada* reaching approximately 100 million visitors / year
High definition (HD) professional videography
High definition (HD) quality professional photography
Professionally created floor plan
Mobile and strong sophisticated web friendly website
Professionally created feature sheet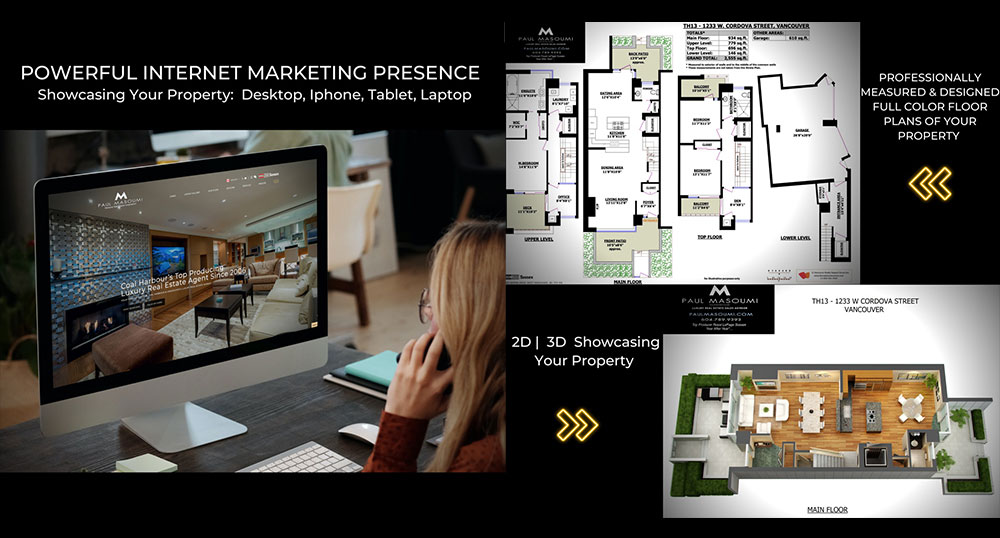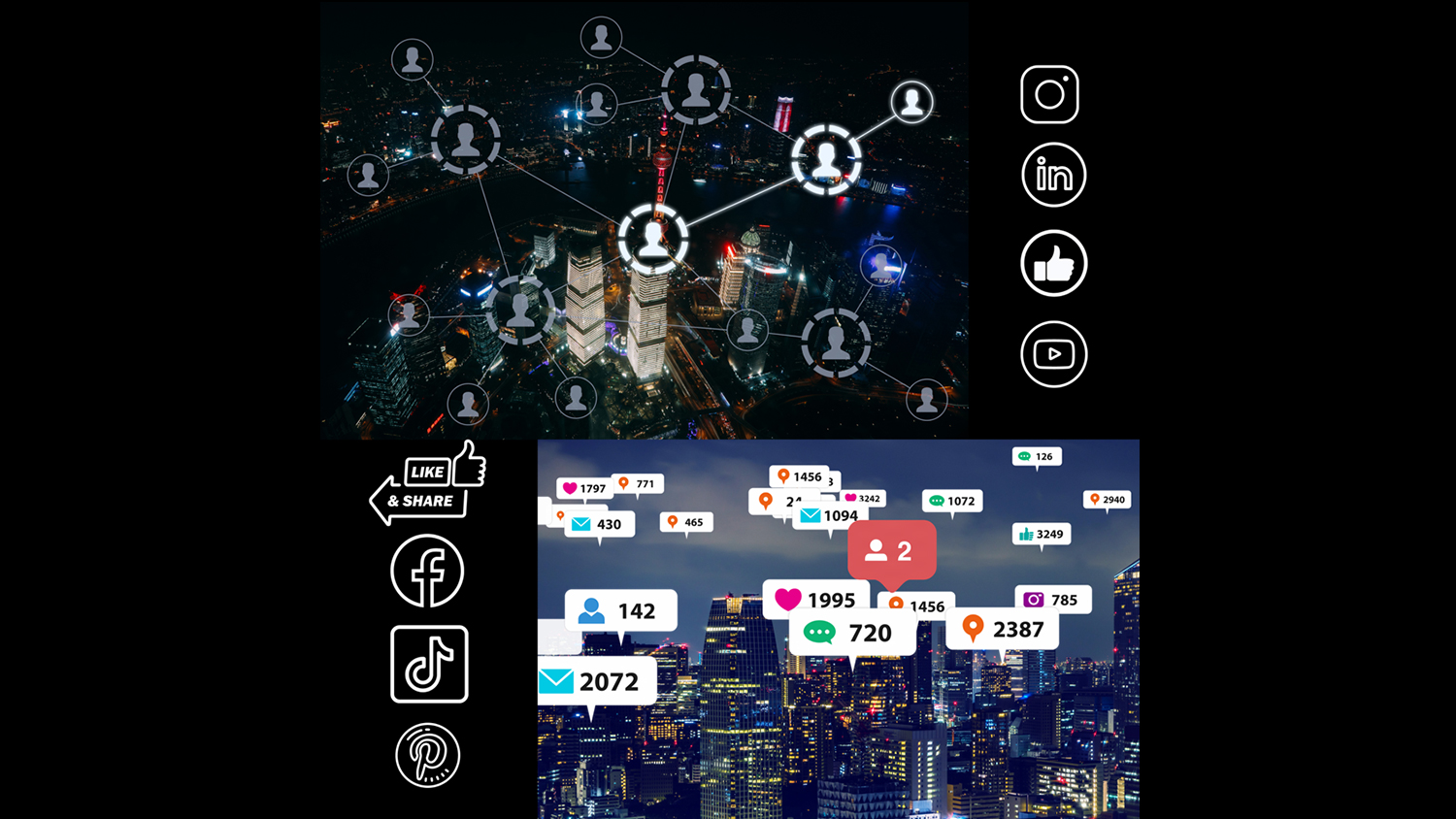 Social media marketing strategy
Matterport tour
Email marketing to over 1000
Private contacts exclusive agent open house
Open houses
For expert advice about selling your home, or a Carriage Trade luxury property, get in touch with us today!